Kelly Osbourne at the Material Girl launch: refreshingly cute or just boring?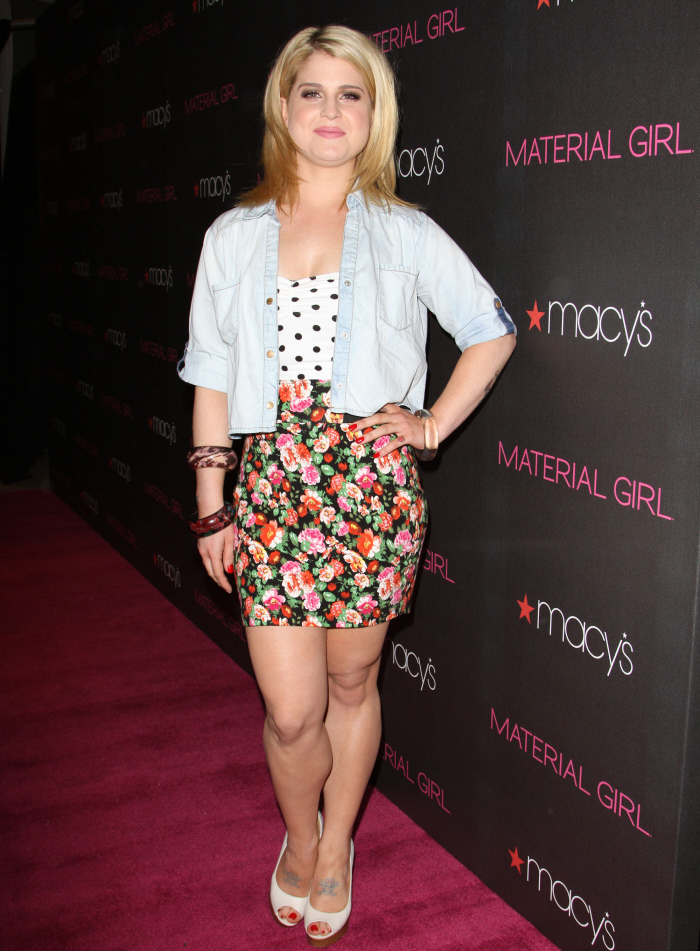 Kelly Osbourne
was named the new "face" of Madonna and Lourdes' Material Girl clothing line for Macy's, shortly after Raccoon McPantless was ousted. We've already seen Kelly's ads, which I found refreshingly cute and sweet, and totally appropriate for a juniors' line. These new photos are from some kind of formal event for Material Girl - Kelly showed up, walked a red carpet, and then did a sit-down interview in front of an audience, I think. And because Kelly isn't Raccoon-like, the whole event went off without a hitch.
This is kind of a boring sidenote, but whatever: I really like Kelly's hair these days. I love the cut, the layers, and the color. This is maybe the best hair she's ever had, in my opinion. It softens her face (that jaw!), it makes her look younger and prettier and just more pulled together. I can't say I'm a huge fan of this outfit, but I suspect she's wearing head-to-toe Material Girl, so whatever. Cute.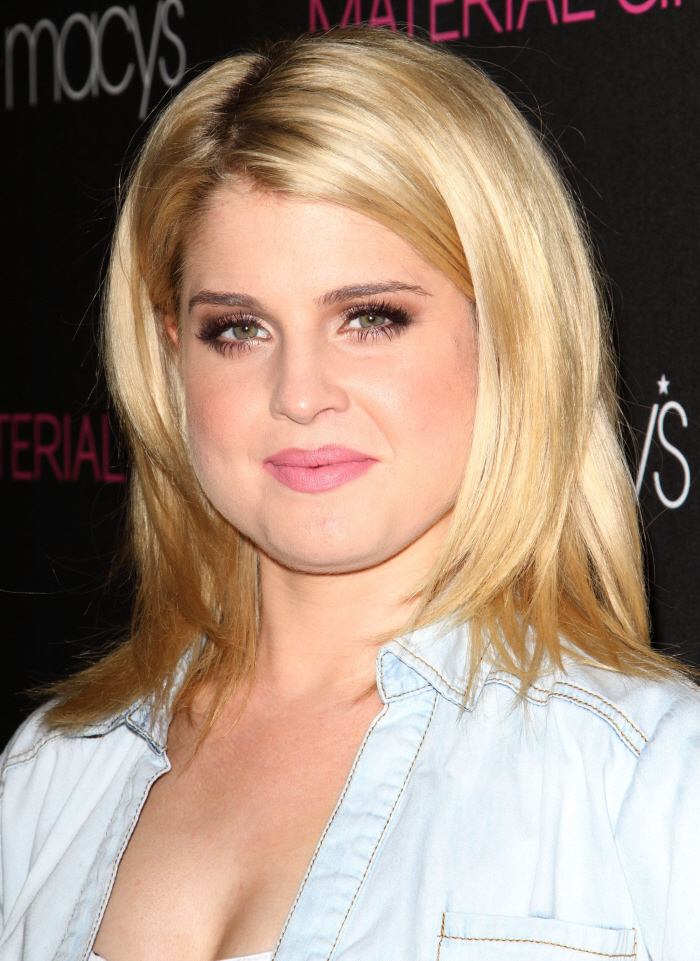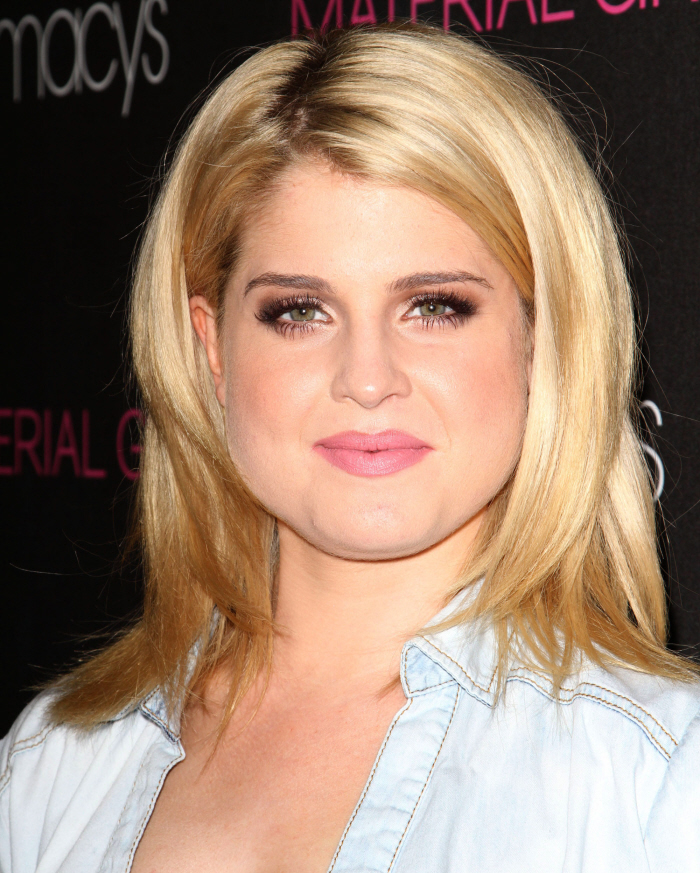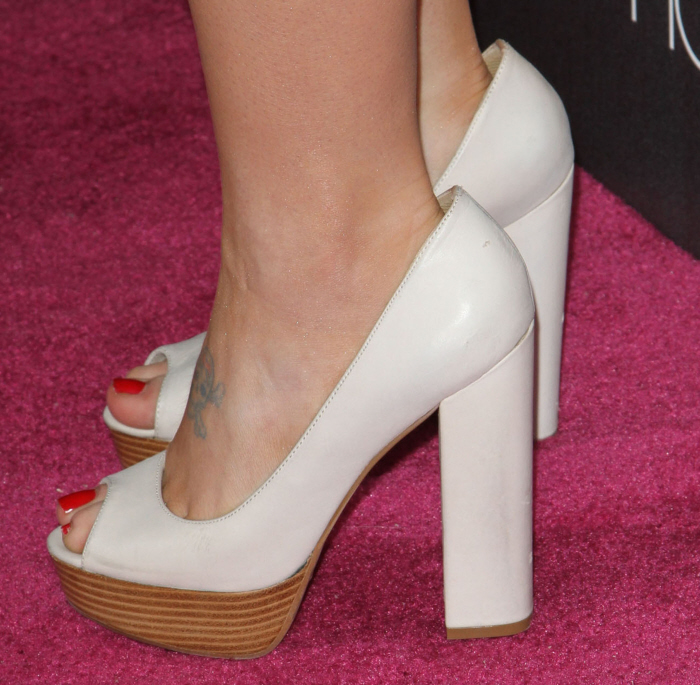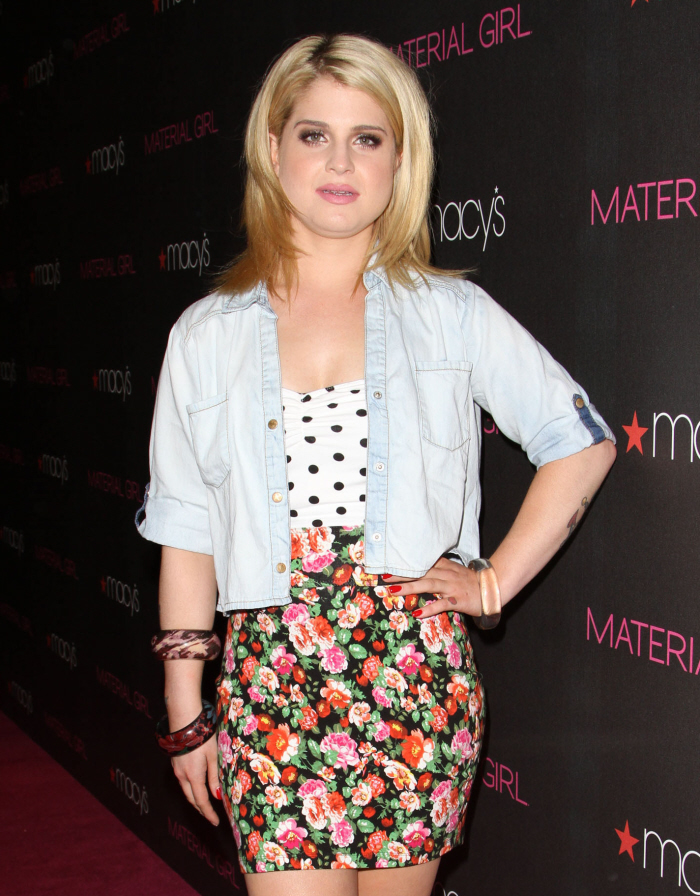 celebitchy
Photos courtesy of WENN.