Lady Gaga releases country remix of "Born This Way": better or worse?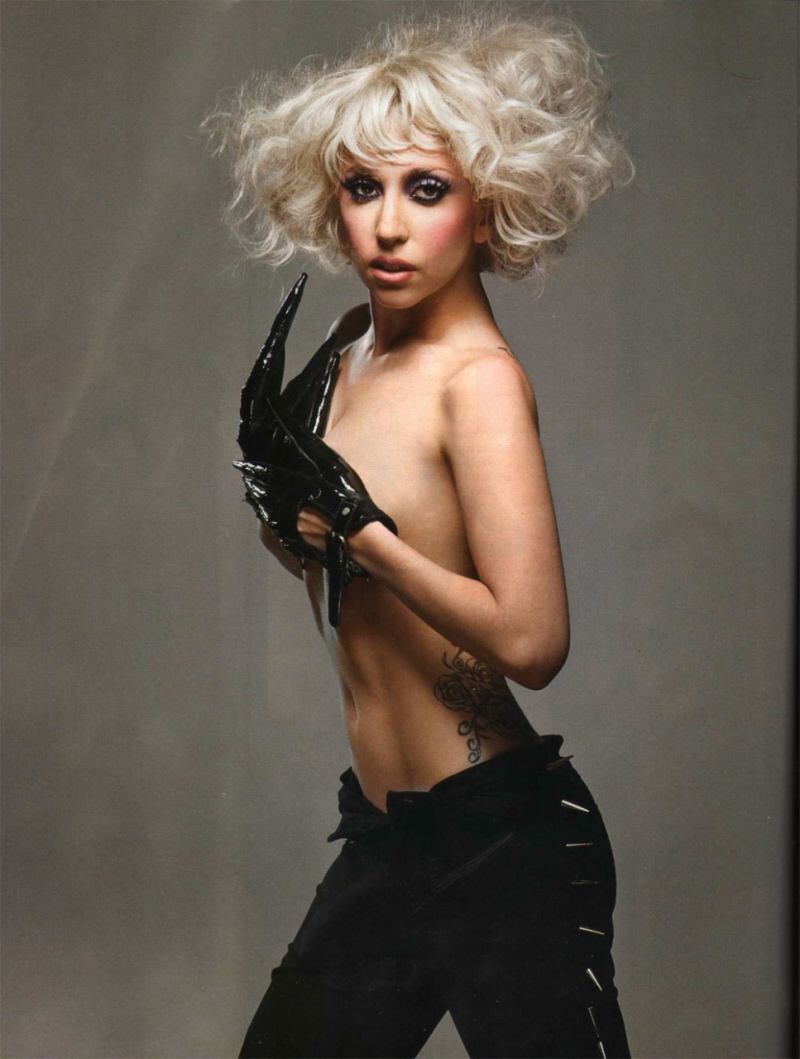 You know how I hated
Lady Gaga
's video for "Born This Way" and how the sheer forced-weirdness of the video might have influenced my thoughts on the actual song? Yeah, I'm going to have to take some of it back. First of all, three mornings in a row this week I watched the "Born This Way" video on VH1 while I ate breakfast, and while I still don't care for the video, the song is catchy in that particular way Gaga's songs are always catchy. So, I've already been singing it to myself all week. And now Gaga has dropped a "remix" on us. It's the country version of "Born This Way"! Um… is it okay if I LOVE this version?
Gaga debuted it on Twitter this morning, and the remix was co produced by Gaga and Fernando Garibay. I heart this version so much. It's so bluesy, and now I want Gaga to perform it on the CMAs or something. Hey, if they let Gwyneth in, why not Gaga?!?
Here's the old version, for comparison: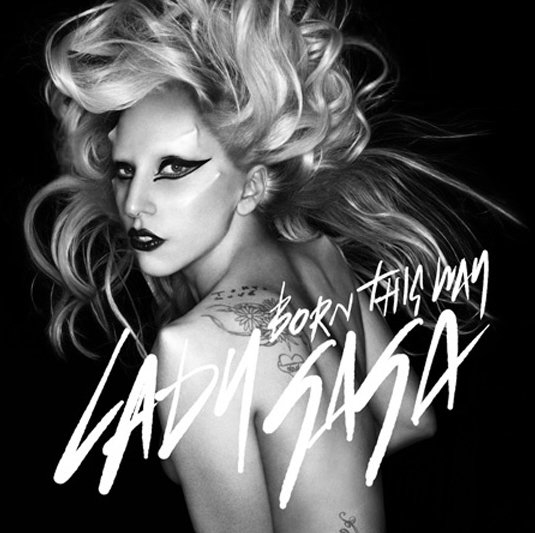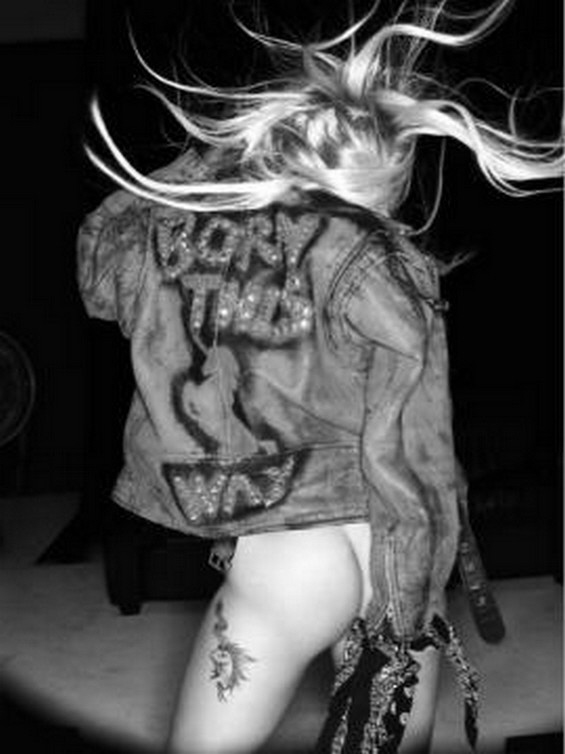 celebitchy