Dina Manzo to Star in Reality TV Show
Dina Manzo
, who left
The Real Housewives of New Jersey
halfway into season two in order to get away from Danielle Staub, has landed her very own reality show.
We'll give you a few moments to calm down over this exciting news...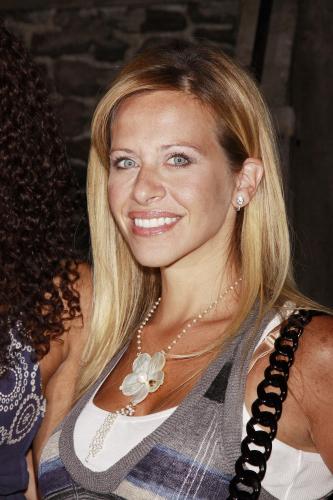 Dina Manzo to Star in Reality TV Show
In her new HGTV series, Manzo and the rest of her Design Affairs company will put together lavish events inside the houses of their clients' homes. Yes, it's a weekly program centered around rich people throwing parties. It will premiere in September.
Said the network's general manager, Kathleen Finch:"Dina is an accomplished interior designer and also runs a thriving event planning business - her Real Housewives fans will be surprised to see this side of her."
thehollywoodgossip/Photo: WENN.com